Since every guy's apparel preferences are different, even some of the best men's clothing subscription boxes can fall short of the expectations. This is why it is important to find the right service that will provide the perfect mix of unique, affordable, versatile, and stylish designs. To do so successfully, however, folks usually have to experiment and go through a stage of trial and error. Unfortunately, that means spending a lot of time and money. So, what are ten of the greatest options that have been confirmed by other men?
Related review: 10 Best Women's Clothing Subscription
1. Stately
Stately is a company offering premier men's subscription boxes that are created by experienced stylists. As with most other businesses within this market, the buyer will start by filling out a quick profile that helps determine their taste and shopping patterns. Some of the notable features include free shipping and sizing exchanges on items that are usually 50 percent cheaper than their retail counterparts. The plans start at $99, and buyers should expect to receive three or more items per month.
2. Menlo Club
Anyone who signs up for Menlo Club subscription will immediately receive a 25-percent discount and a pair of free sunglasses with the first package. Although this company has not been around for as long as some of the main competitors, the two-to-three-item packages start at only $60 per month. Moreover, stylists take into account the time of the year to ensure that one receives weather-appropriate clothing. Not to mention that one can also select when they want to get specific types of items.
3. BeSpoke Post
Unlike the previous two, Bespoke Post is not focused on simply offering clothes. They also try to match each piece according to a specific theme. For example, subscribers could receive items that introduce them to new hobbies or stylish activities. It is also important to recognize that everyone who signs up can decide to "skip a box" whenever and however many times they want. The monthly member price, which is $45, is $10 below the non-member fee.
4. Basic Man
Although Basic Man is more of a research-based service than a subscription platform, they are undoubtedly one of the most innovative organizations in the industry of men's clothing. Interested parties will be able to use their website to find the best prices on a wide variety of items. To do so, they can simply search for whatever they need and the company's algorithm will compare some of the best options from Amazon. Once they find everything that they need, they will check out by clicking a link that takes them directly to Amazon.
5. Gentleman's Box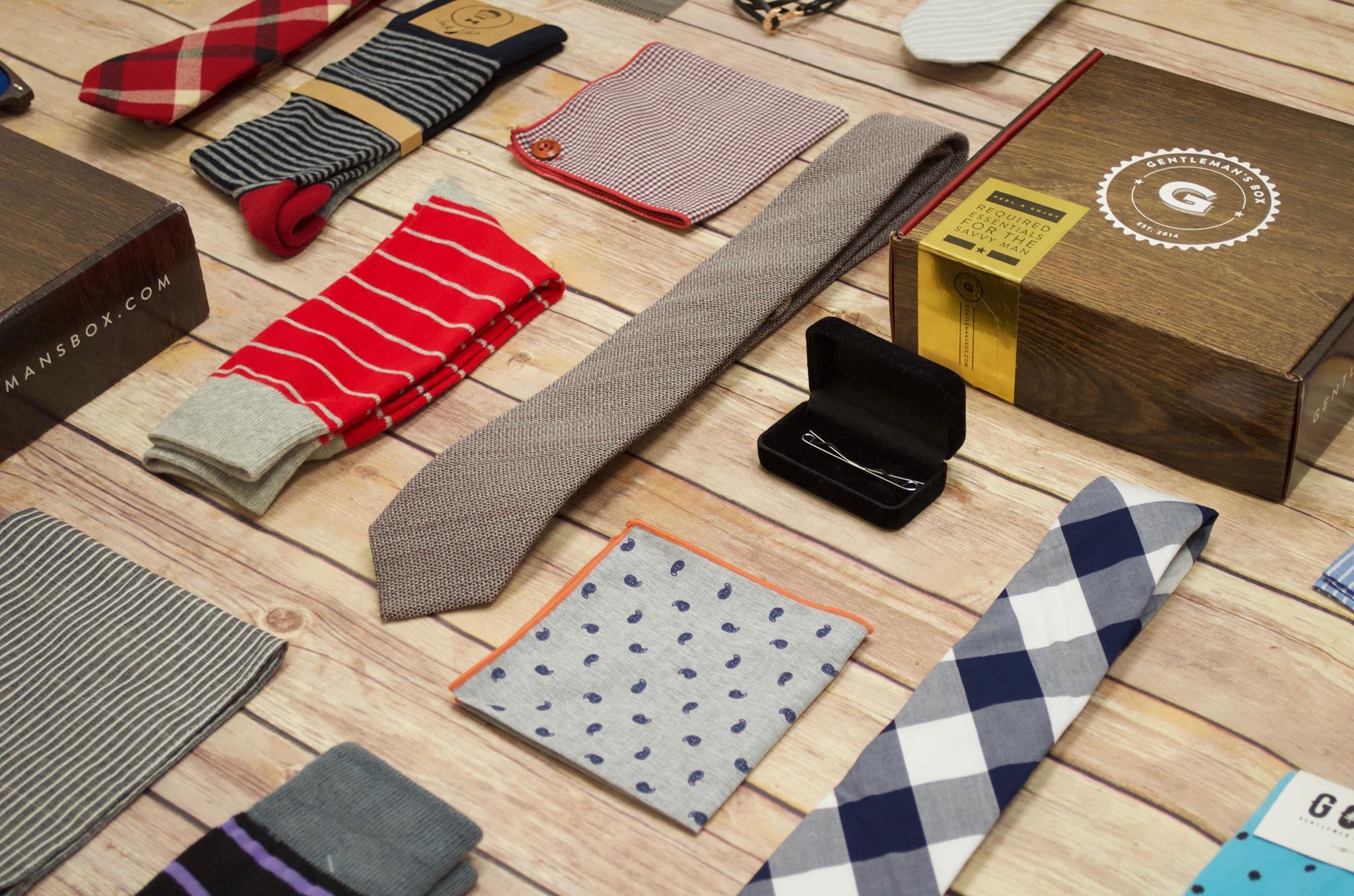 To keep things simple, Gentleman In You offers two different packages. These include the "Gentleman's" and "Premium" boxes. Both of them, however, require special approval that one can get by filling out a quick survey on their style preferences. With as many as 50 new members every day, the odds of getting approved are quite high. The Premium box costs $100 per quarter and features four to six accessories for working professionals. The Gentleman's box is a bit different as one can choose to pay $29 per month or $299 per year.
You may also like: 10 Best Women's Blazers
6. Trendy Butler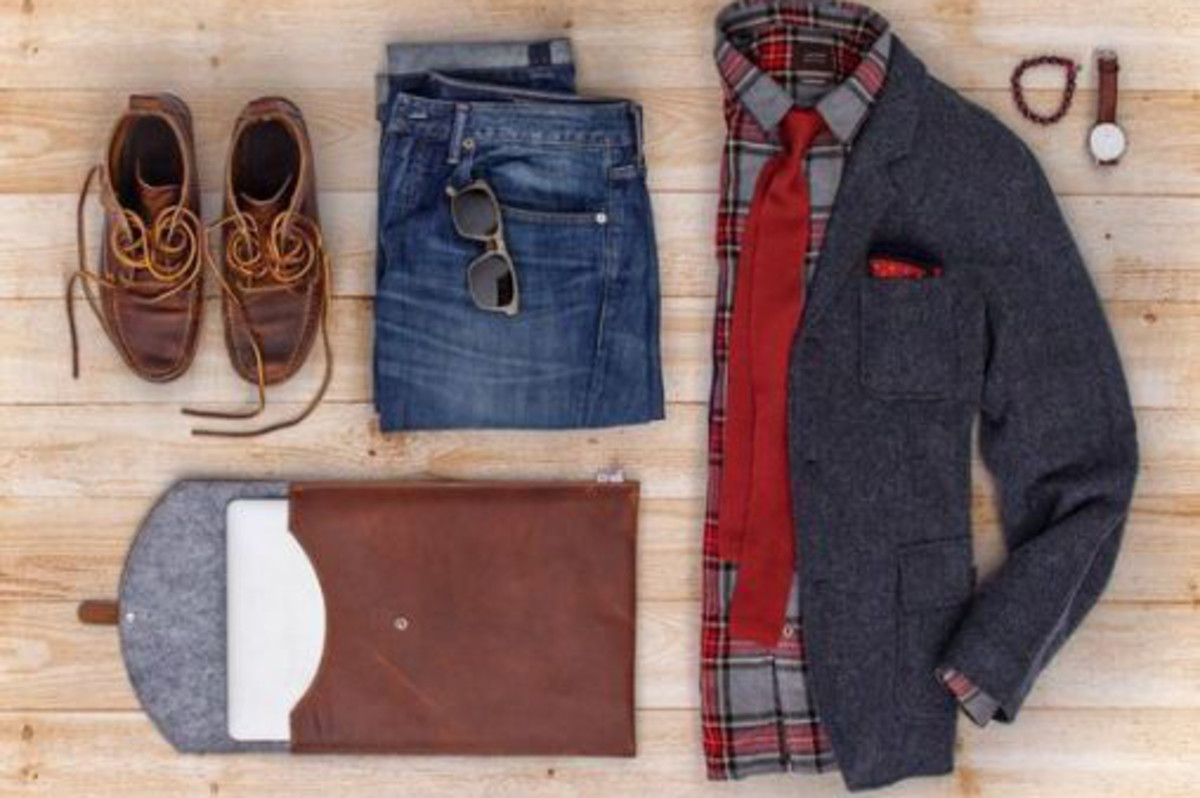 Trendy Butler is another great and affordable men's clothing subscription. Coming in at $65 per month, it combines everything from elegant accessories to athletic clothing. For instance, members could receive a pair of stylish shoes this month and then an active-wear hoddie in October. The shipping for all packages is free and one can exchange all of the pieces without any questions asked.
7. Frank and Oak
Frank and Oak was founded in 2012 by Ethan Song and Hicham Ratnani who wanted to improve the buying experience for men who need new clothes. The most unique aspect of their business is the fact that they have physical stores where people can come in to check out the latest offering and try things on. They further prioritize environment-friendly practices by using boxes and bags that are completely recyclable. Each package will carry three trendy items and a price tag of anywhere from $29 to $149.
8. Trunk Club
As the seasoned leader who offers one of the best men's subscriptions boxes, Trunk Club has a lot of features that allow them to gain a competitive advantage over most of the other names on this list. For instance, people who visit the website will be able to chat with a live representative. Furthermore, all shipping times are between four and six days. The company also lets everyone have a five-day trial period during which any credits from returns will be applied to the next purchase. Packages range from $40 to $300.
9. Stitch Fix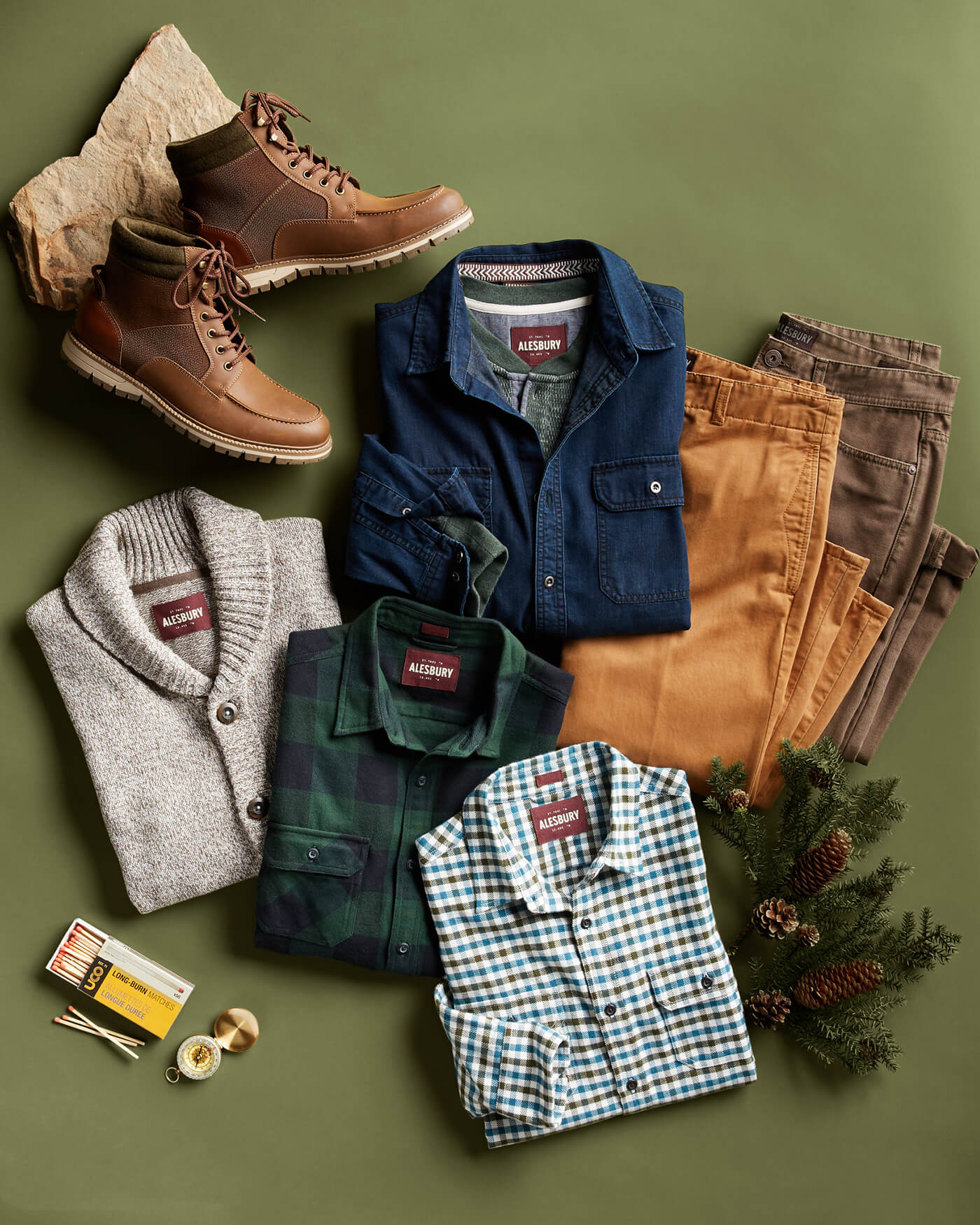 Stitch Fix combines expert stylists with currently trending clothes to bring the most unique and forward-thinking packages. Their website is undoubtedly one of the best platforms on this list because they frequently post advice and blog entries that help men learn how to dress, match colors, and similar. It is important to note that using Stitch Fit does not require any subscriptions. Instead, one must simply answer a few questions to help the experts figure out the most fitting style.
10. BombFell
The final subscription-based clothing service for this list is BombFell. As one of the fiercest competitors of both Stitch Fix and Trunk Club, they constantly improve their catalog and prices to undermine the opponents. Right now, they only focus on menswear and allow people to choose order sizes. So, someone who wants to get 20 items that they can try on can have them all shipped within a few days. They will subsequently only pay for the ones that they keep, though. If they choose to return them all, they will not pay for the box at all.
While all of these companies will simplify the purchase experience, buyers must still take the time to fill out surveys or buying profiles. After all, even some of the best men's clothing subscription boxes will be futile when the item selection is based on the wrong criteria.
Related review: 10 Best Women's Cardigans
By BCR Staff
September 2019